Mat-Tech, your trusted partner in high-tech vacuum brazing and diffusion bonding.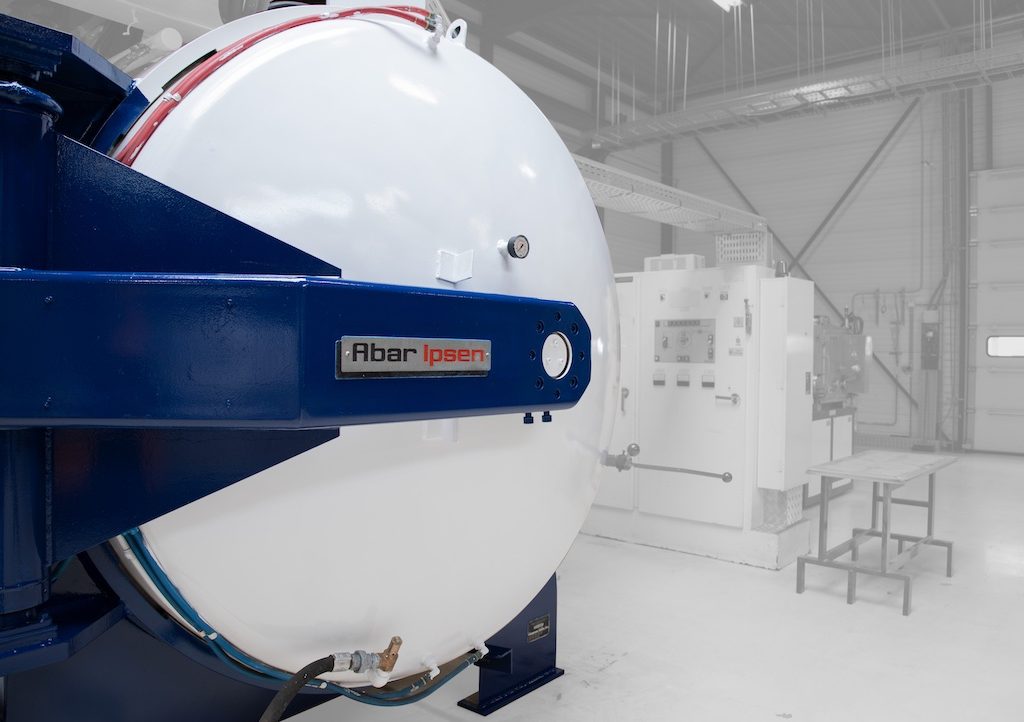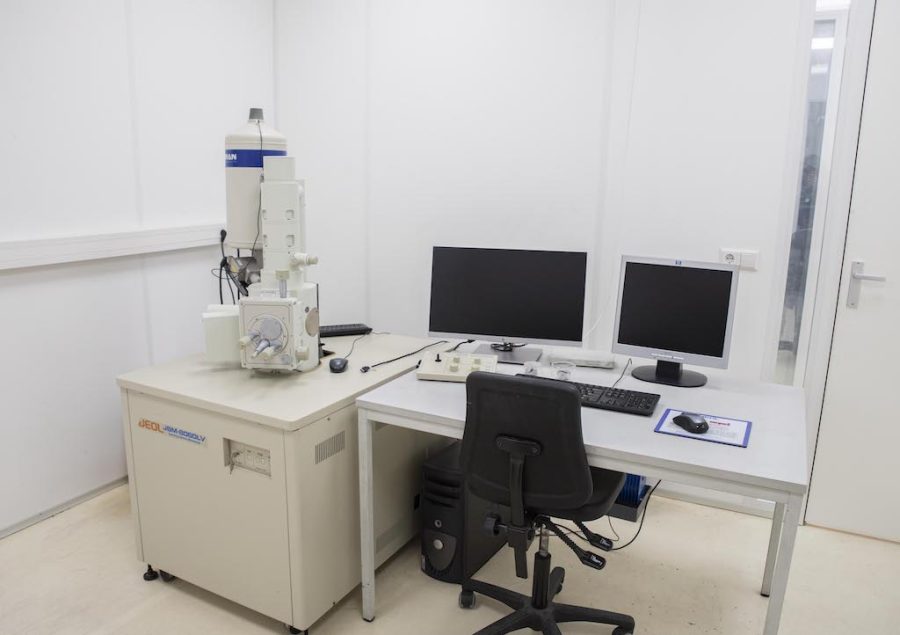 At Mat-Tech, we are committed to providing our clients with the best possible solutions that meet their unique requirements. We understand that every project is different, and that's why we take a collaborative approach to ensure that we fully understand your needs and expectations.
State-of-the-Art Facility
Our state-of-the-art facility is equipped with cutting-edge technology that enables us to perform a wide range of tests, including visual and cross-sectional research, environmental tests, process investigation, and mechanical tests. Our team of experts uses this technology to conduct research, develop new products and processes, and provide high-quality solutions to our clients.
Commitment to Sustainability
At Mat-Tech, we are not only committed to delivering exceptional quality and service to our clients, but also to making a positive impact on the environment and society. We continuously seek ways to reduce waste, minimize our carbon footprint, and support our local communities.
We are passionate about what we do, and we take pride in being a part of our clients' success stories. Contact us today to learn more about how we can help you with your high-tech brazing needs.